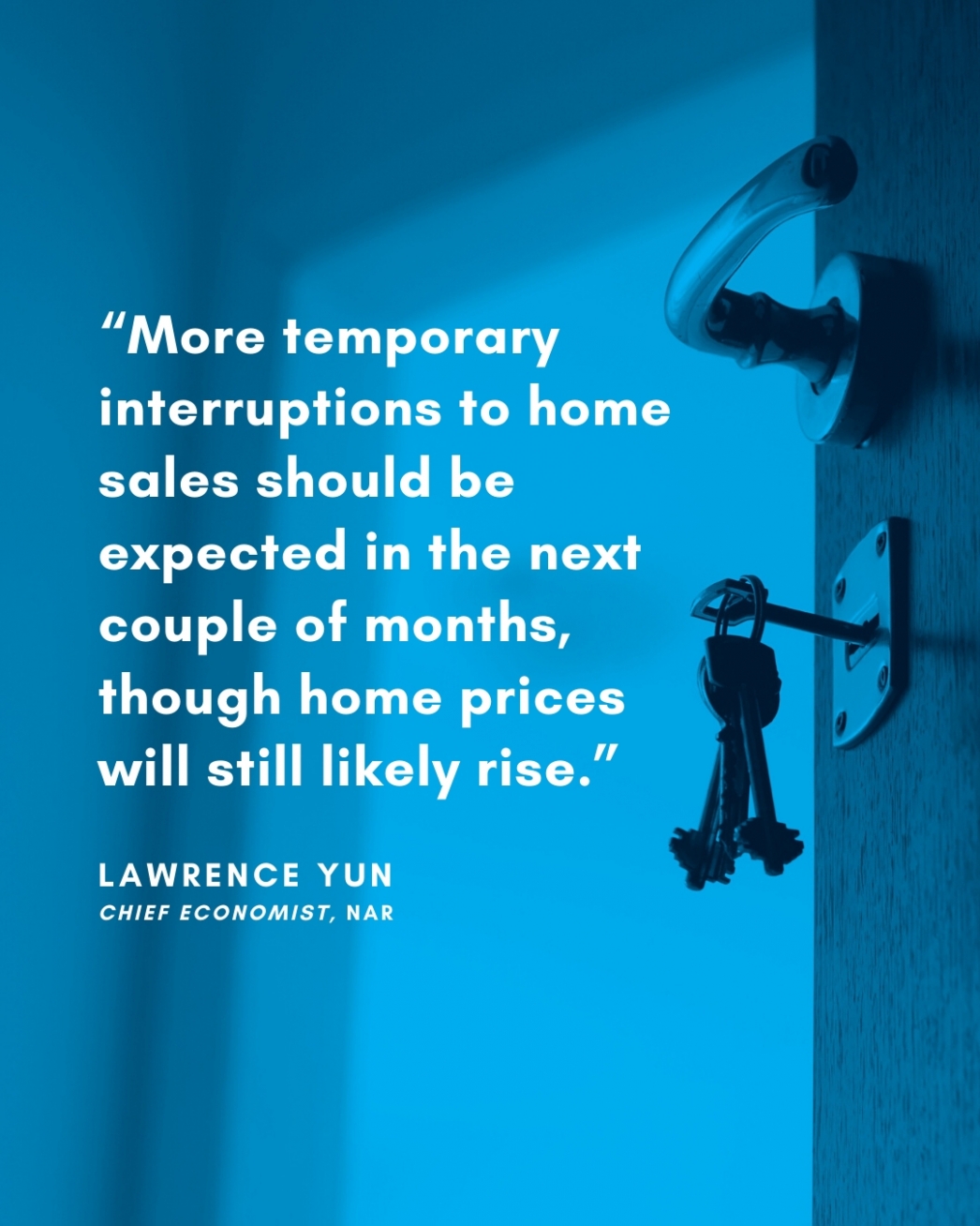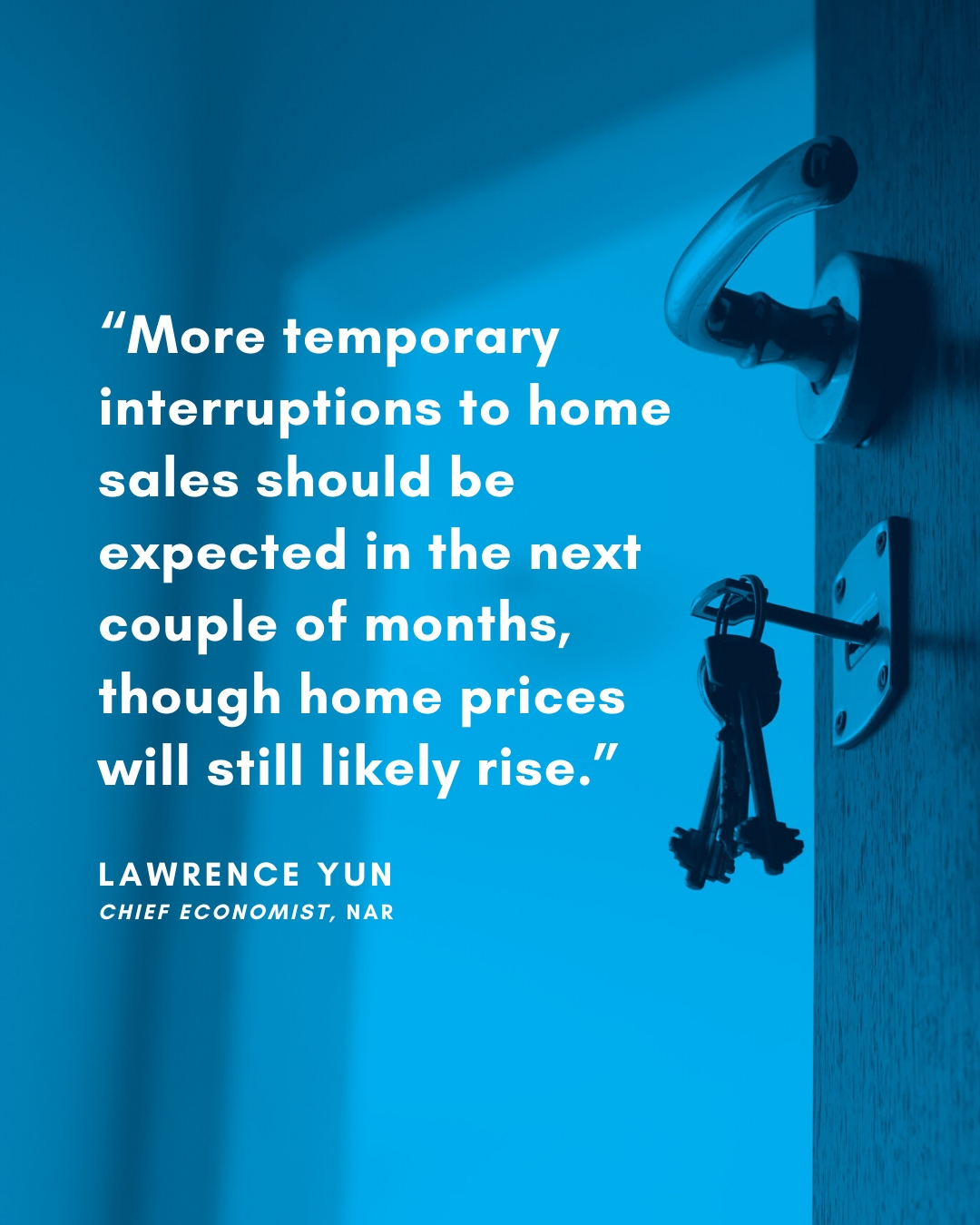 Some Highlights
According to Lawrence Yun, Chief Economist at NAR, home prices are forecasted to rise.
Results from the Existing Home Sales Report note that home sales declined in March due to the coronavirus, but prices are still strong.  We are seeing evidence of the same locally in Naperville.  Less homes are on the market, prices currently are holding steady on those that are available.
Buying and Selling a home in today's housing market may look different then ever before because of covid-19, but you don't have to sideline the dream.
Let's connect so you to discuss what the housing market looks like today.
Kim and Katie
Naperville Real Estate Brokers